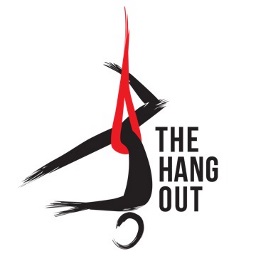 It's challenging, it's fun, it's effective. AntiGravity® Fitness is a unique fusion technique, revolutionary in relieving compressed joints and aligning the body from head to toe. The AntiGravity® Hammock acts as a soft trapeze and as a support while you master simple inversions and progress to more advanced poses.
50% Savings
Enjoy 50% off a single class in-studio or online using promo code member50 (redeemable for up to 3 classes).
10% Savings
Enjoy 10% off a 10-class pack in-studio or online using promo code member10x10 (must be used within 1 year from date of purchase).