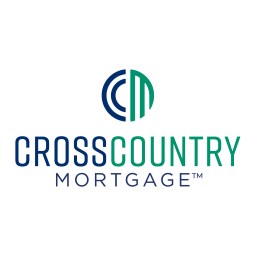 CrossCountry Mortgage, Inc. offers HMAA and HWMG members with a special savings through their affinity partnership. They will help you find the best financing solution, whether you are looking to refinance your current home loan, purchase your first home, or buy investment properties. Contact Lisa Sapolu for assistance with your home loan or to start saving by mentioning this affiliation.
Up to $2,198 Savings
Enjoy up to $2,198 lender credit at closing when mentioning this affiliation to Lisa Sapolu for your discount at the time of applying for your home loan. Additional restrictions and requirements apply.
View flyer for details.